latest listings
Riviera 46 Passagemaker
AU $195,000
This 46 Riviera has a lot to offer, has been expertly maintained, and is ready to go. At a whopping 14m long and with 320hp...
Columbia 27
AU $29,000
This excellent 27 Columbia is your ideal weekend away, in great condition and ready to go with a full and current 2016 out of...
Bayliner 265
AU $43,000
This Great 2004 Bayliner has been kept out of the water, on a hard stand at the marina and only put in the water when needed....
Custom 40 Timber Work Boat
AU $19,900
This solid timber framed Australian work boat, serviced the Australian Navy for countless decades and has recently been used as a...
buyaboat video of the week
Tony Mowbray takes buyaboat to the Antarctic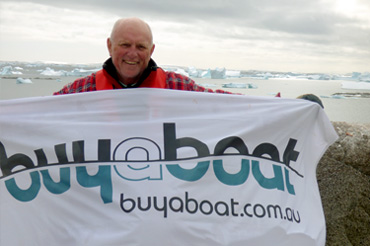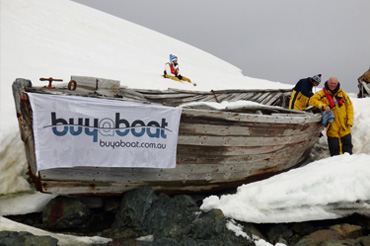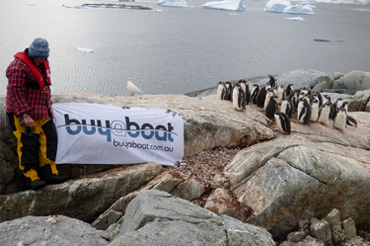 buyaboat offices