latest listings

Custom
AU $650,000
This beautful vessel is a result of two decades of building and cruising boats on Port Stephens. Built by Pont Marine. She is a...
Endeavour 26 MK 2
AU $19,000
The Endeavour 26 yachts are well renowned for their ease of sailing with minimum crew. They are safe, comfortable and strong....
Fishing Charter Business "Sandy Bottom Boat Charter"
AU $250,000
A well established, highly successful fishing charter business in Newcastle "Sandy Bottom Fishing Charter" is up for...
Custom
AU $299,900
As New Custom Built 48 steel Houseboat, in wonderful condition, with two large bedrooms, excellent kitchen with fill size upright...
buyaboat video of the week
Tony Mowbray takes buyaboat to the Antarctic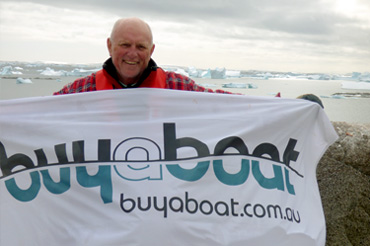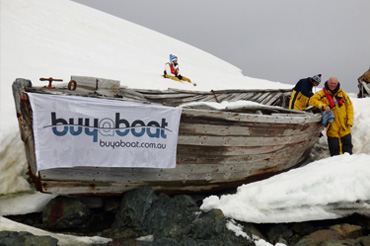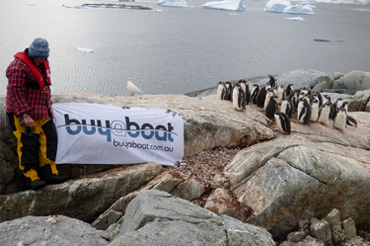 buyaboat offices