latest listings
Mustang 3000 Sportscruiser
AU $84,995
The best of the best there is a resaon Maritimo purchased Mustang boats and once you step on board you will realise how...
Vitech 55 Luxury Flybridge
AU $250,000
Vitech don't make cruisers they make Luxury motor yachts and are famous around the world 'Lido II' is a superb...
Columbia 27
AU $27,000
The perfect yacht for taller boaters, or those who like space. Boasting 6ft of head room in the cabin, and a boom that is out of...
Leeder 28
AU $58,900
Ready for Fun on the water, then 'Cocomo' is ready for you. This 28 Leeder is has plenty of room to entertain with her...
buyaboat video of the week
Tony Mowbray takes buyaboat to the Antarctic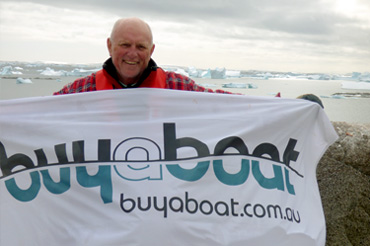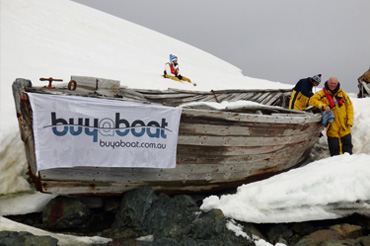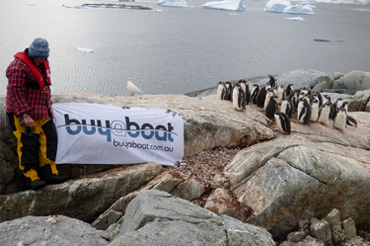 buyaboat offices