latest listings
30 Carter
AU $42,000
-MOORING INCLUDED IN PRICE- Looking to move into a larger yacht and don't want to spend a mint? There is a lot of boat...
25 Parramatta River Valentine
AU $14,999
Hull recently stripped back and repainted. This Parramatta is definitely up to scratch and one of the best medium sized yachts on...
34 Silverton
AU $180,000
The Silverton is a vessel that is all about perfection. It is the superlative of what a practical luxury boat should be. There...
45 Adams
AU $125,000
Adams have a fantastic reputation both amongst the cruising fraternaty and the racing fleets. The design's are known for...
buyaboat video of the week
Tony Mowbray takes buyaboat to the Antarctic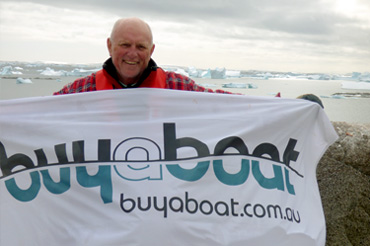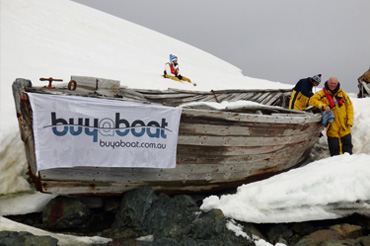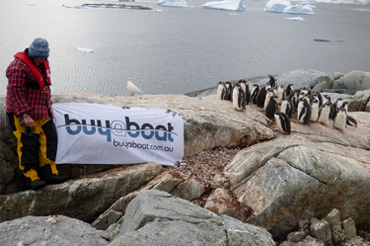 buyaboat offices