latest listings
Boden 30 Timber Cruiser
AU $29,900
"Newport' is a perfect example of Naval architect Cecil Boden's flared Bow sports Cruiser. She is powered by a 6...
Holland 25
AU $11,500
This versatile yacht 'Seajai' is ready to race or sail with the family. She is comfortable for the whole family, but...
Savage 32 flybridge
AU $49,990
'Sundance' 32 savage Flybridge is looking for a new owner. She will go anywhere only draws. 9m. Powered by twin...
Mariner 34 Flybridge
AU $99,000
If you are after a perfect Mariner Flybridge in top condition then 'Sea Scape' is the boat for you. This boat does not...
buyaboat video of the week
Tony Mowbray takes buyaboat to the Antarctic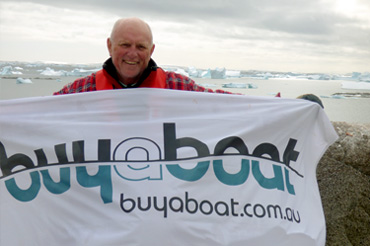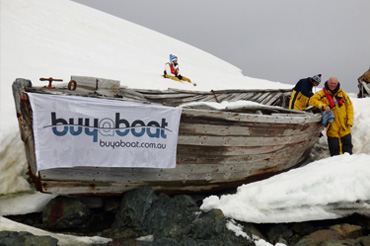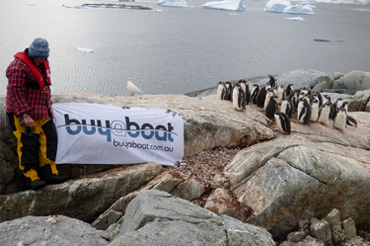 buyaboat offices