latest listings
31 Mariner 1985
AU $56,000
The classic Mariner isn't simply a great fishing vessel and it isn't just a family float. Instead, it is a fine balance...
34 Riviera
AU $99,000
Very rarely does an exceptional vessel like this Riviera come along with all the bells and whistles and all in excellent...
36 Infini
AU $129,000
Infini is a brand of choice for boaties and this 36" features twin Caterpillar turbo 300HP diesel shaft drives giving...

Schionning Wilderness II
AU $299,000
Ocean Blue is a true "Sailors Boat"... It is lightweight at under 4 tonne and will cruise all day. Jeff...
buyaboat video of the week
Tony Mowbray takes buyaboat to the Antarctic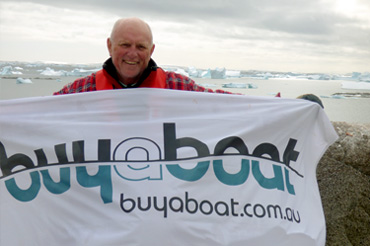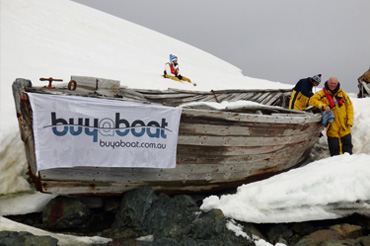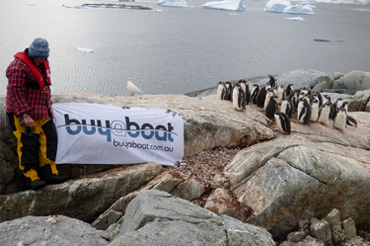 buyaboat offices