latest listings
25 Mariner
AU $35,000
This tidy Mariner will impress. It doesn't miss a beat and it isn't missing a thing. Packed full of features, safety...
Farr 7500
AU $29,000
It's a Farr, Easy to sail and lot of fun. What makes this special is that it's a trailer sailer with plenty of room...
52 Tug Avon
AU $130,000
This is a boat to love, buy her and you are buying more than a retired work boat you are buying a rare peice of history. Her...
30 Timber Classic
AU $6,995
Yep she is as old as your grandmother and just as much character. This 30 foot timber classic called "Sunshine" and it...
buyaboat video of the week
Tony Mowbray takes buyaboat to the Antarctic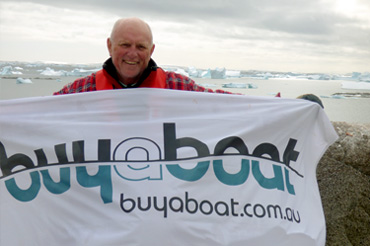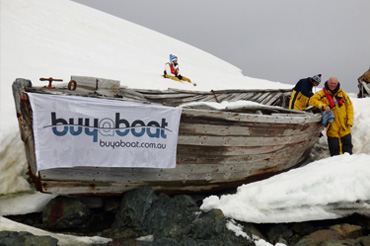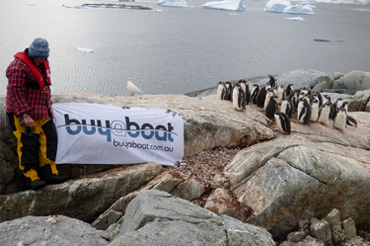 buyaboat offices