latest listings
Farr 40
AU $133,000
Ocean racing Farr 40 lovers 'PT73' is in excellent condition and ready to race anywhere. Farr 40 yachts are in a class...
Bayliner 2655
AU $70,000
One of the most popular weekend boats on the waterways, this Bayliner 26.55 "Lost Cravero's" is ready to go, the...
Blue Bird 22
AU $3,500
This Bluebird has been lovingly looked after by its fastidious owners for years. Although only a day boat she still has all a...
Swanson 32
AU $34,990
Fibreglass hull and deck, fitted out inside with teak like no-other I have seen. The owner has had the vessel for around 10yrs,...
buyaboat video of the week
Tony Mowbray takes buyaboat to the Antarctic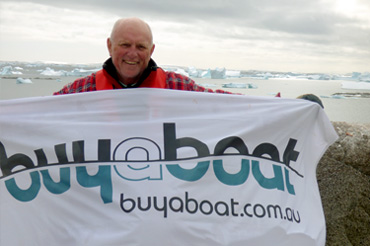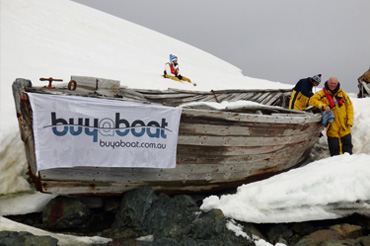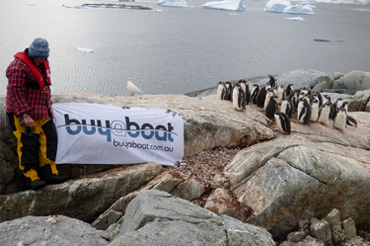 buyaboat offices