latest listings
320 Sundancer Sea Ray
AU $120,000
This boat has it all, the only thing missing is you. The 320 Sundancer was introduced in 2004 to replace Sea Ray's popular...
52 Transpac
AU $320,000
The TP 52 is fast, light and sexy. Its a serious racer and a tough competitor... More information coming shortly......
37.5 Sea Ray
AU $149,995
Sea Rays are renowned for a fine engineering balance of high performance, design and style and this 37.5" is no exception....
32 Riviera
AU $98,000
Another great example of Australian design and engineering from the iconic Riviera brand. This 32" presents in great...
buyaboat video of the week
Tony Mowbray takes buyaboat to the Antarctic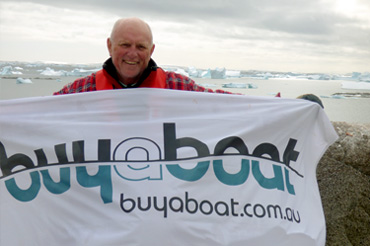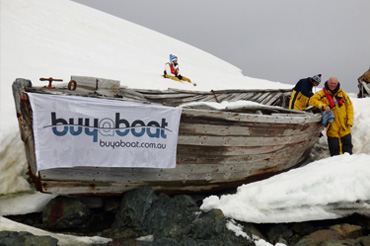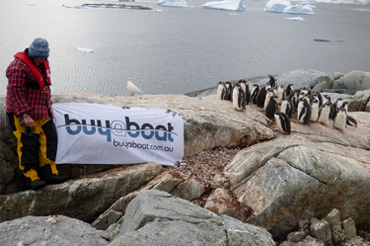 buyaboat offices