latest listings

Schionning Wilderness II
AU $299,000
Ocean Blue is a true "Sailors Boat"... It is lightweight at under 4 tonne and will cruise all day. Jeff...
Whittley 660 Cruiser
AU $59,995
Comfortable overnighter in great condition, fastidiously maintained and a perfect all-round boat. Whittley have...
38 Leeder
AU $99,000
A great and dynamic boat. No matter what you are looking for, fishing, family or a good old party, the Leeder can be it. Part...
32 Swanson
AU $39,995
An oldie but definitely a goodie, this boat has been well maintained all its life. The ideal solo or cruising couples boat, this...
buyaboat video of the week
Tony Mowbray takes buyaboat to the Antarctic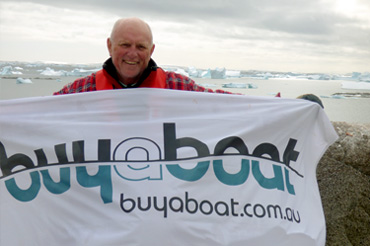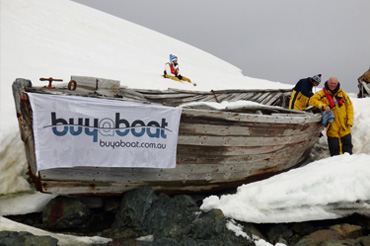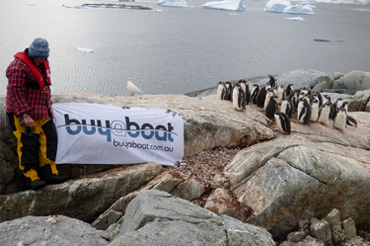 buyaboat offices