latest listings
Custom 40 Timber Work Boat
AU $19,900
This solid timber framed Australian work boat, serviced the Australian Navy for countless decades and has recently been used as a...
Simpson 38ft Sailing Catamaran
AU $185,000
Sail away now on this very comfortable catamaran, 'Charlie' has been designed and rigged for easy sailing, with all her...
46 Timber Flybridge Cruiser
AU $150,000
One of the cheapest waterfront properties on the market. This ex-police boat is built to last, featuring bow and stern...
Mariner 34 Flybridge
AU $79,900
This Mariner 3400 is a very tidy great sized weekender. 'BYO' is the pride and Joy of it's owners used nearly...
buyaboat video of the week
Tony Mowbray takes buyaboat to the Antarctic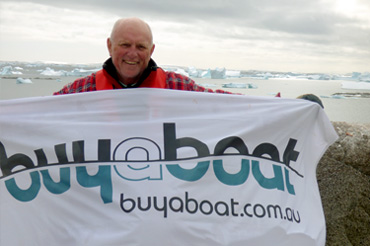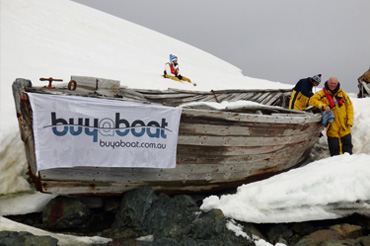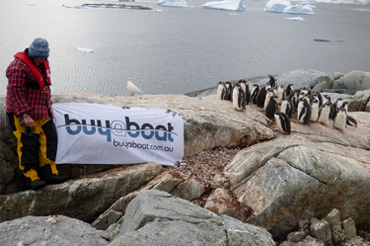 buyaboat offices