latest listings
Vickers 33
AU $59,990
Vickers house boats are renowned for there easy handling, with deep water keel they handle the waves much better than a pontoon...
Sea Ray 355 Sundancer
AU $135,000
An exceptional vessel, 2003 display boat for the Sydney Boat show. 'Ahwahnee' was a special order with every extra you...
Pacific 707
AU $4,200
Pacific's are highly acclaimed by many yacht-ies and with good reason; these boats offer you a great cabin layout combined...
Kingston 770 Flybridge
AU $39,900
This Kingston 770 is an ideal lake or estuary boat, easy to handle, reliable, save and cheap to run. With its 86 hp FordLeman...
buyaboat video of the week
Tony Mowbray takes buyaboat to the Antarctic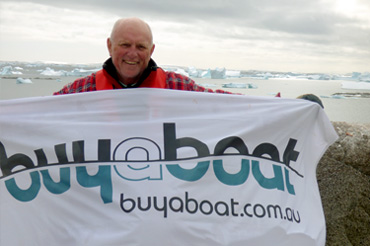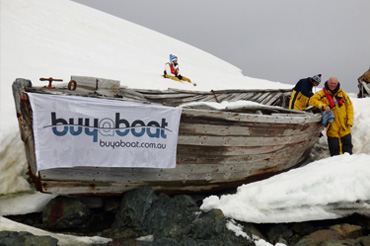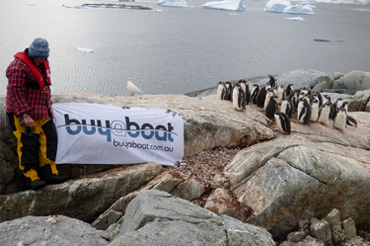 buyaboat offices