latest listings
52 Tug Avon
AU $130,000
This is a boat to love, buy her and you are buying more than a retired work boat you are buying a rare peice of history. Her...
30 Timber Classic
AU $6,995
Yep she is as old as your grandmother and just as much character. This 30 foot timber classic called "Sunshine" and it...
34 Mariner MPM
AU $89,000
You don't often see a boat of this age with this quality. Vanity is in excellent original condition, its easy to see the...
Bluebird Taiko
AU $6,500
An oldie but a goodie. This Bluebird has been loveingly looked after by its fastidious owners for years. Although only a day boat...
buyaboat video of the week
Tony Mowbray takes buyaboat to the Antarctic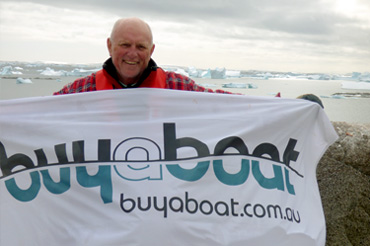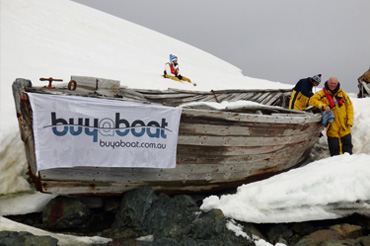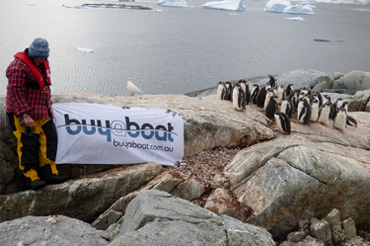 buyaboat offices