latest listings
Bill Fisher Half Cabin Timber Launch 21
AU $35,000
This pristine condition, half cabin timber launch is a timber lovers dream boat, with a new engine in 2002. This boat is in A1...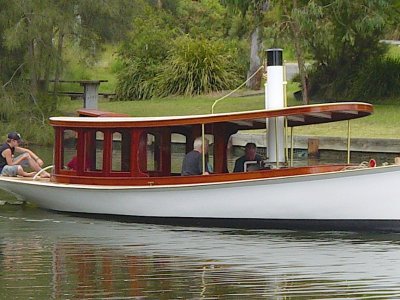 Steam Yacht 32 Counter Stern Steam Launch
AU $165,000
This magnificently restored 1895 Steam Launch 'SL Kestral" once ploughed the waters of the Hawksberry River, delivering...
Mustang 2800 Series 3
AU $49,900
You can not help but love the 28 mustangs, comfortable, sporty, manoeuvrable, all round just a fun, fantastic boat. This one is...
Mariner 34 Flybridge
AU $85,000
Here is a boat ready to go, As you walk into the saloon you notice the open space and the comfortable lounge, as you wander...
buyaboat video of the week
Tony Mowbray takes buyaboat to the Antarctic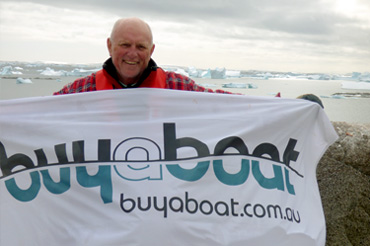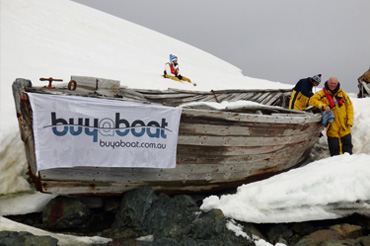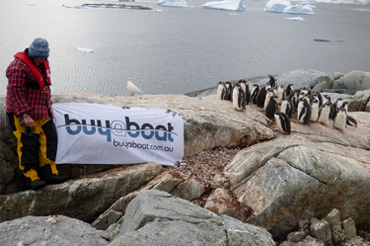 buyaboat offices