latest listings
33 Riviera
AU $139,000
A Magnificently maintained Riviera, feels and looks much younger than her year, she is well loved and it shows. She sits well...
32 Cavalier
AU $45,000
The Cavalier 32, affectionately known as the "Cav32?, is perhaps the best production cruiser to be produced in New Zealand,...
35 Markline
AU $65,000
Reliable, spacious and proven- The Markline is one of New Zealands best brands, and for good reason too. This one has been kept...
34 Clipper
AU $98,000
This magnificently Restored Clipper Is a great sight for any classic boat enthusiasts. If you want economy this is the vessel for...
buyaboat video of the week
Tony Mowbray takes buyaboat to the Antarctic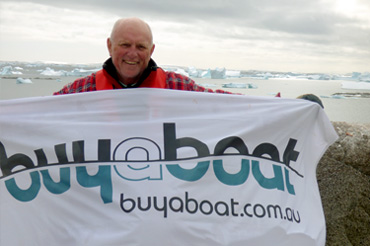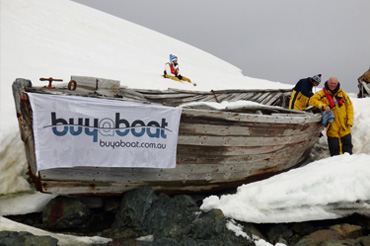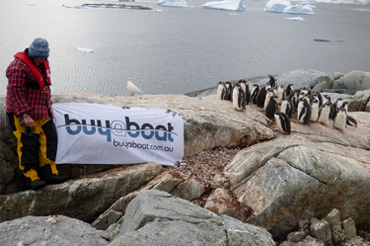 buyaboat offices