latest listings
Whittley Impala 530
AU $35,000
This 5.3m Whittley has been kept in a shed on a trailer in excellent condition. With a 2010 engine, trailer, electric anchor...
Haines Signature 702L
AU $59,000
A great all rounder that you can stay away on or chase the largest game fish, this boat will do the lot. The Signature 702L is...
Resort 35 Cuddles
AU $80,000
If you are looking for a comfortable lake cruiser for the whole family, check out the 35 Resort. The Resort is like a...
Riviera 30
AU $45,000
Are you ready for adventure? This 30 Riviera diesel stern drive is an excellent way to get your family, or fishing crew out on...
buyaboat video of the week
Tony Mowbray takes buyaboat to the Antarctic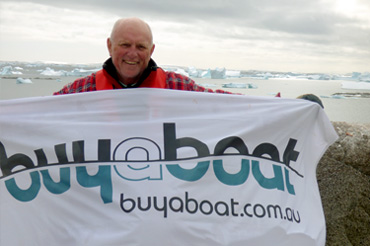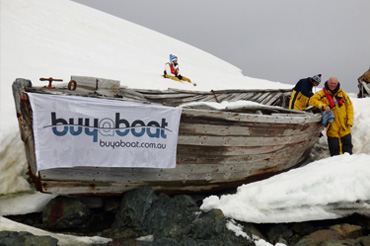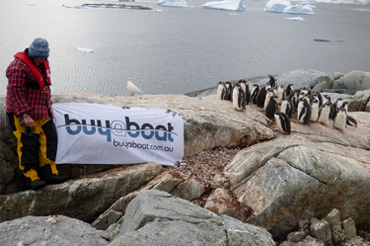 buyaboat offices