latest listings
25 Parramatta River Valentine
AU $14,999
Hull recently stripped back and repainted. This Parramatta is definitely up to scratch and one of the best medium sized yachts on...
34 Silverton
AU $180,000
The Silverton is a vessel that is all about perfection. It is the superlative of what a practical luxury boat should be. There...
45 Adams
AU $125,000
Adams have a fantastic reputation both amongst the cruising fraternaty and the racing fleets. The design's are known for...
Kingston 770
AU $49,995
This very comfortable family cruiser, powered by 80hp ford diesel will not break the bank in both initial purchase and ongoing...
buyaboat video of the week
Tony Mowbray takes buyaboat to the Antarctic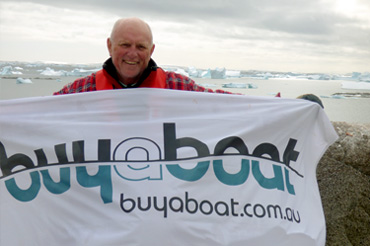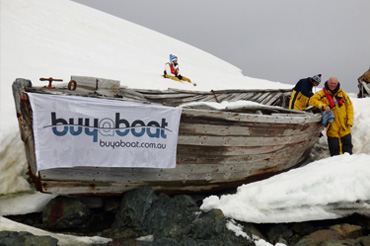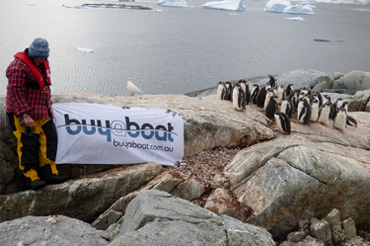 buyaboat offices