latest listings
28 Mutiny
AU $19,995
Fantastic for family sailing, the Mutiny is spacious and comes with a furler to make getting on the water this summer that little...
36 Roberts
AU $47,500
A beautiful and spacious Vessel. Excellent weekender on the water or live aboard. Easy to sail, just furl out the large No 1...
24 Maxum
AU $29,995
The best day boat you can buy, your family is in for the best days of their lives, Skiing, Relaxing or Fishing, Take all your...
31 Flybridge Mariner
AU $49,000
THE GREAT ALLROUNDER, the Mariner. Filled with creature comforts, extras and necessities. Enjoy a movie with the included TV...
buyaboat video of the week
Tony Mowbray takes buyaboat to the Antarctic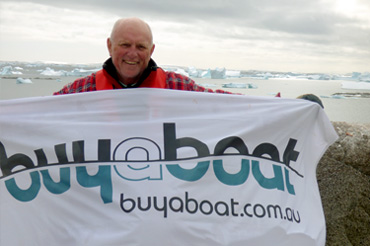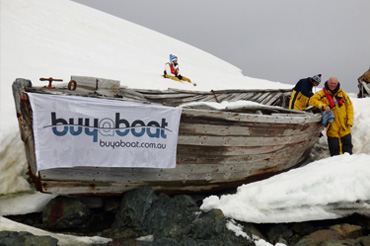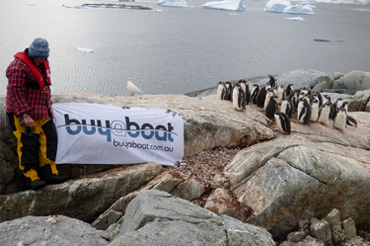 buyaboat offices